Boston Scholastic Art Awards
Every year, an incredible collection of middle-and-high school artistry makes it way to the second floor of the State Transportation Building. It's open 9-5 on weekdays, 12-5 on weekends.
If you can't make it to the actual exhibit itself, check out the brief slideshow the Globe's put up on their page.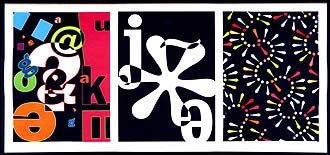 Link to the article.